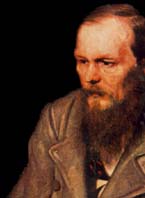 1102 Course Information and Projects
---
Purpose
This page is designed to facilitate the teaching of Freshmen Composition at the University of South Florida by making course policies, syllabi, and specific assignments readily available to the student. This page also offers the instructors a chance to experiment with alternative modes of pedagogy in an attempt to alleviate environmental concerns and headaches that printed material has a penchant for causing. We welcome any constructive criticisms and suggestions concerning the instruction of English Composition and Literature or anything that augments one's love for the language . . . or at least decerases the Angst.
---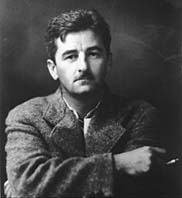 ---
Related Links

This page created and maintained periodically by Gerald R. Lucas with assistance from Tara Starr Pyne; it was last modified on 3 April 1996. Best viewed by Netscape. Designed entirely on an Apple Macintosh PowerPC 7500/100.
Webcounter: visitors since 1 March 1996.